FEATURED INSIGHTS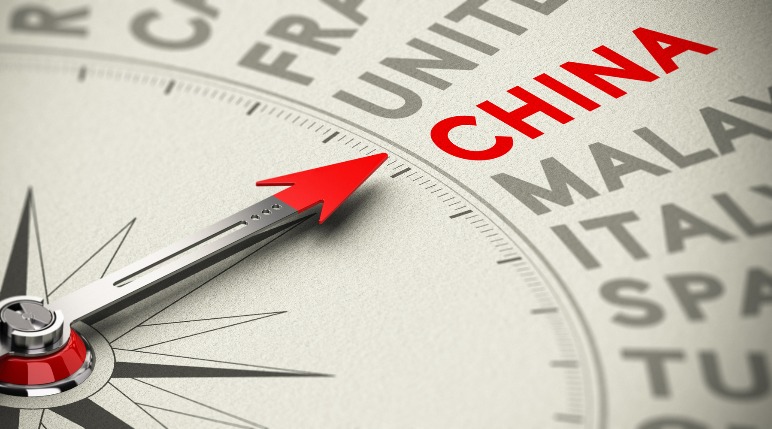 A popular media narrative for the recent correction in Chinese equities was that it was caused by tightening of financial conditions in China.
Mar 31, 2021
PREMIA POINT OF VIEW
David Lai , CFA

Partner, Co-CIO
Covid-19 and lockdowns would have resulted in surging defaults in the past 12 months, but it did not happen anywhere. Both US and European high yield bonds are even trading close to their record low yield level as investors are willing to chase potential higher return in a low-rate environment. The attractive yield spread offered by Asian borrowers including Chinese ones over their peers in the US and Europe seems unjustified given the strong economic recovery in Asia. The recent tumble of China high yield bonds triggered by Huarong's failure to publish 2020 preliminary earnings by the end of March may provide a buy-on-dip window to accumulate quality issues. Alternatively, Premia China USD Property Bond ETF (3001.HK) could be a handy instrument, which invests in a diversified basket of bonds issued by China real estate firms offering a yield of 7%. It mitigates risks by (1) eliminating all local government financial vehicle issues; (2) applying 5% cap at issuer group level; (3) cutting off the long tail with an effective duration around 2 years; (4) selecting secured and senior unsecured issues only; and (5) removing any non-rated bonds.
FROM OUR PARTNERS